Welcome back!  Or, if you're just joining in on this series, head over to Part 1 & Part 2 to see what this Bagless SLP series is all about!  In the last post, "The Good, the Bad, & the Unexpected", I wrote about how it had been going… the good, the bad, and the unexpected!  Today, about 2 months after going bagless, I'll talk about the little imperfections of making the switch to bagless therapy and how I've moved forward.  I'll talk about what's still in the trunk of my car, how families have reacted, and pieces that I've put into place to help moving forward!
So, overall, going bagless has been great.  I'm so excited to see how this transition continues to benefit my families and the children that I see.  There has been less of a focus on me "playing" with the children and more about integrating techniques into daily routines.  However, it has been far from a perfect transition.  In all honesty, some of my families that I transitioned to bagless have had a difficult time with the adjustment.  Here are some things in my transition to bagless that have not been "perfect" according to true bagless therapy:
I still have a few toys/materials in my trunk.  Now, as you can see below, there are FAR fewer toys and materials in my trunk.  However, I allowed myself to keep one box-ish of toys including a few items:

Bubbles (aka the "Session Saver")
Mr. Potato Head
Wind-up toys and pull-back cars
Interactive books
Squigz
Brown Bear slide book and other rotating books.
Oral Motor tools
Symbol communication book
Cariboo (with First 100 Words to use)
Kinetic Sand
iPad
Wipes
Other rotating toys & puzzles if needed – rare!
 I'm just going to say it… Going bagless is more difficult than going in with a bag of goodies.  Some days it's harder than I'd like.  Finding ways to implant language techniques in daily routines is not as comfortable to me as pulling out a great toy and imbedding language therapy into play with that item.  Because it's harder, it's easy to slip back into the comfort of a bag full of toys.  I've not been "perfect" in leaving toys behind completely.
I'm still learning the best ways to counsel families and find routines to discuss.  As much as I have learned about RBI and bagless EI services, I still sometimes have the feeling like I did during my first IEP meeting.
Sometimes there is so much to address that it's difficult to choose just one routine to start with.
Yes, some of my families do not have many, if any, toys.  If they do have toys, some of them have toys that are not very educational (a lot of cars, action figures, kids meal toys, etc.).  It can be difficult to find ways that the families can interact with the child and their toys that can assist their language.
It hasn't been perfect.  It's been pretty messy on some days.  But for the most part, going bagless continues to be a great choice for my families.  Despite being less than textbook perfection, here are the ways that I'm learning to overcome those imperfections and moving forward:
I have tried to limit myself to bubbles and perhaps some wind-up toys or a book.  On occasion, if a parent is receptive to purchasing toys for their child, I will introduce a toy that I removed from my trunk as a "trial" before they purchase.  It allows me to show how to utilize a type of toy with their child.  Otherwise, I do my best to reduce the number of items I bring in and utilize them only if necessary.
I have allowed myself to make mistakes and learn from them.  When something doesn't go as well as I'd like in a session, I make it a priority to read more about the topic or find new resources to use or offer to the parents.  I have learned from these "mistakes" of course!
I have been developing and printing handouts for families.  I have also started to leave "homework/session review" sheets with families to remind them of the week's targets or techniques.  It isn't always followed through on but visual reminders help some families.
I have trusted the families' priorities more.  I have followed their lead in selecting the routine that they would like help with or ideas for.  Sometimes they need suggestions or options, but they can usually pick one from that.
While I still love finding a great deal at thrift stores, I have begun to "lend" those materials to families if they are duplicates.  I fully expect that the majority of these will not return in their original condition, if at all.  But hearing "wow, look… it's your FIRST BOOK!" come out of a mother's mouth when I left behind an Eric Carle book behind that I found for $0.59 at Goodwill and watching the child toddle around clasping this book makes it 59 cents VERY WELL spent!  And maybe, just maybe, that family will spend a little more time reading or talking about a great book with their child!
Seeking training.  I am hungry for more knowledge in this topic and am in the process of finding and enrolling in applicable training sessions!  A huge part of being an SLP is continuing to learn.  Sometimes it can be a burden to get 30 hours every 3 years for ASHA… but then again, it can be just the spark we need to continue to provide the best therapy possible!
So, after looking back at the past 2 months and this change that I've made would I say that it's worth it?  Of course!  The research and my experiences allow me to be confident in continuing with my bagless therapy.  As I continue forward, new clients will be approached entirely bagless.  I will be able to fully implement this with them as they are acquired.  I challenge you to do the same.  It's not easy but it's research-based and worth it!
So… what questions or comments do you have about this topic?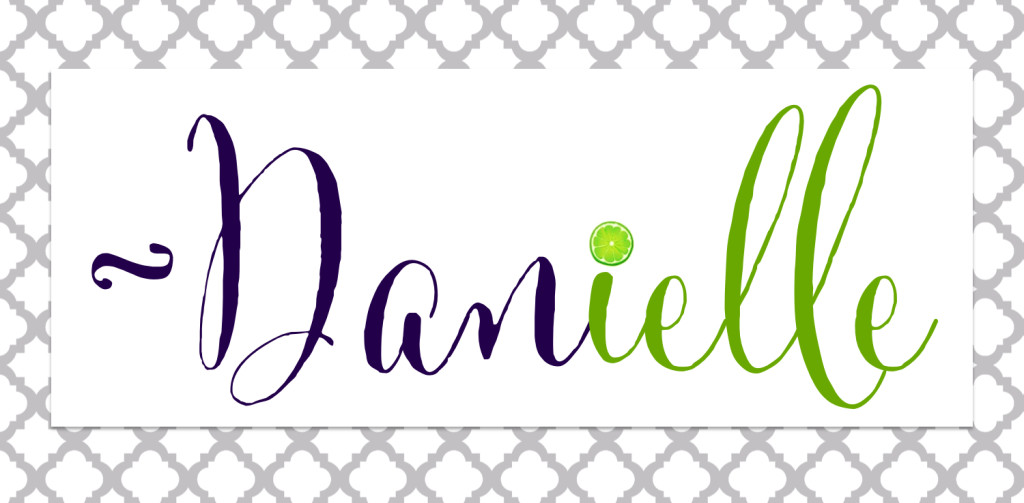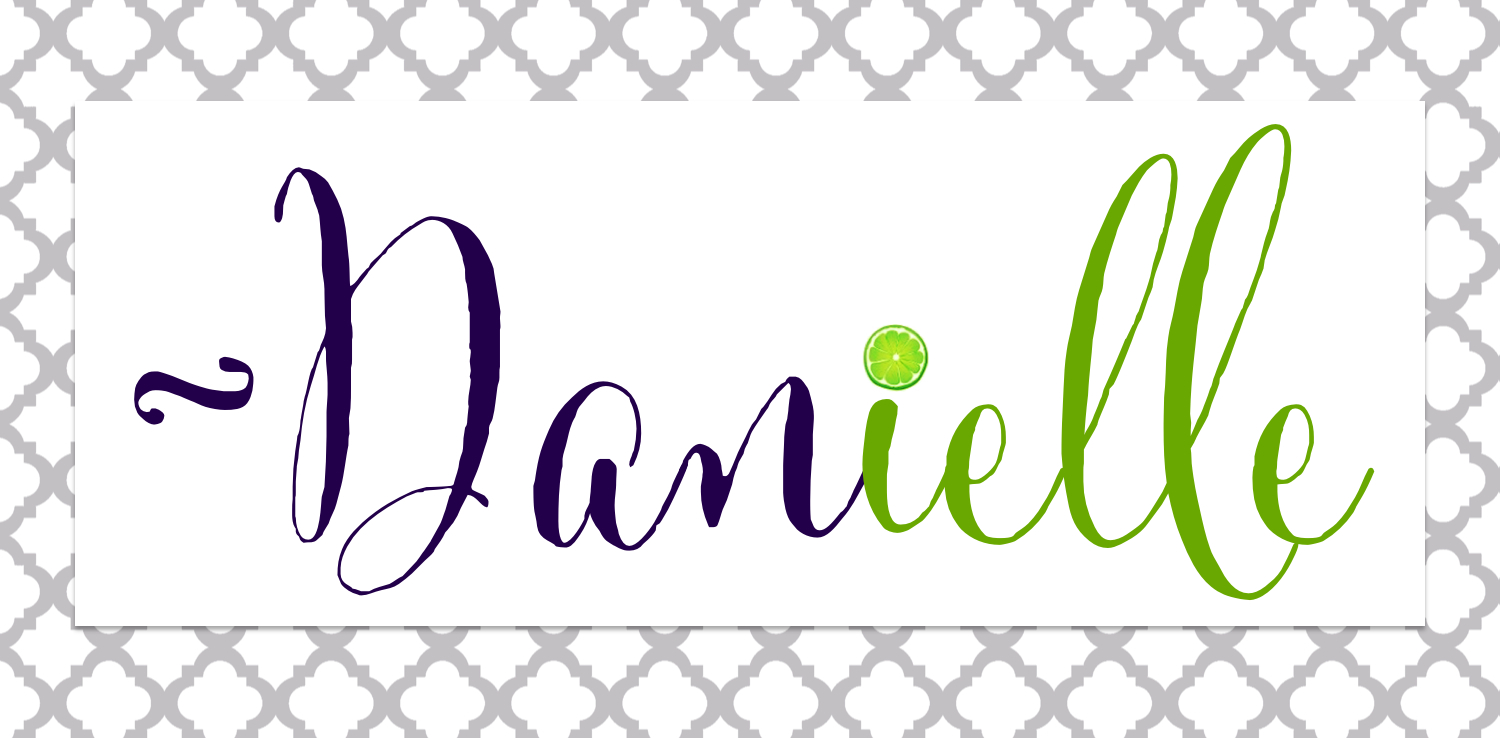 Check out the previous posts in this series here: